Fun Things to Do in Greenville, NC
Located in Greenville, NC, the Southgate Apartments are a great place for you to call home. The community amenities at the Southgate are great as well. Not to mention that this community is also pet-friendly.
There are many great attractions and restaurants located in Greenville, NC. Visit and try out all of these great attractions and eateries while you are living at Southgate.
TOP 5 THINGS TO DO IN GREENVILLE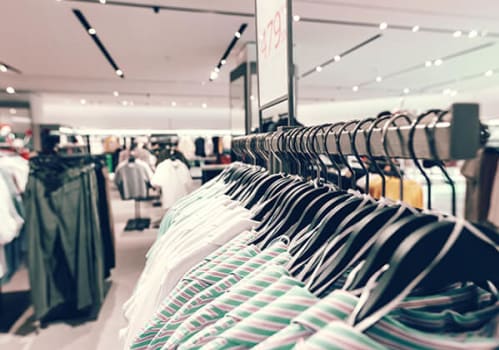 Located a very short drive from the Southgate Apartments, you will love spending time at the Greenville Mall. The Greenville Mall has a wide variety of different stores to shop in. Some of the different shops that are in the mall include Foot Locker, JC Penny, Torrid, Sunglass Hut, and much more. If you are shopping for yourself or for a loved one you are sure to find something great.

If you get hungry while you are shopping, the mall also has several different restaurants to try such as Italian Village Pizza, Chick-Fil-A, Tokyo Café, and more. There are also two sit-down restaurants in the mall that are called Mellow Mushroom Pizza Bakers and the Carolina Ale House. Visit the Greenville Mall while you are living at the Southgate Apartments.


714 Greenville Blvd Greenville, NC 27858
(252) 756-5234
2. GREENVILLE MUSEUM OF ART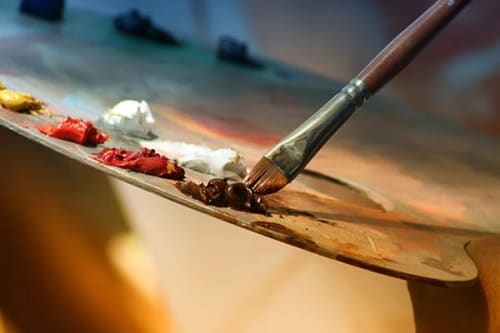 The Greenville Museum of Art is a place that you will want to go and visit while you are living in Greenville. There are several exhibits that rotate throughout the year. Visit their website to see the most current exhibit at the time that you are going. They also have many different collections such as the North Carolina Pottery Collection, the Kenneth Noland Gallery, and many more.

There are several different educational opportunities to include a student's class for kids, adult classes, and others. Visit their website also for events that are hosted at the museum. Come and visit the Greenville Museum of Art.


802 Evans St Greenville, NC 27834
(252) 758-1946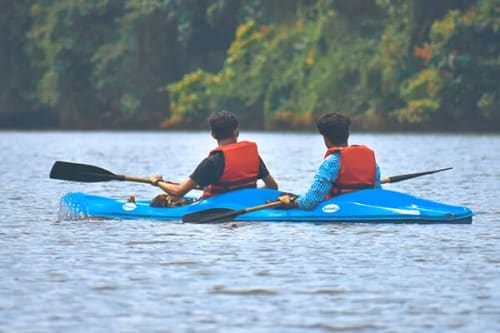 River Park North is a great place to go and explore on the weekends. It is a beautiful spot that is located just a short drive from the Southgate Apartment community. Enjoy several different activities while you are visiting there such as a Fossil Pit, Volleyball court, fishing, and more. You can also rent a fishing boat and go fishing in one of the five different ponds that are at the park.

You can even go boating while you are visiting the park. There are Pedal Boat Rentals, Kayak rentals, and Jon-Boat rentals. There are even fun events that are hosted at the park too. Pack a lunch and spend the day at River Park North and enjoy all of the beautiful scenery and wildlife while you are there.


1000 Mumford Rd Greenville, NC 27834
(252) 329-4560
4. AIR U GREENVILLE INDOOR TRAMPOLINE PARK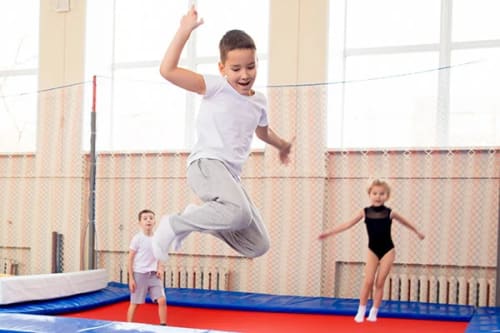 Air U Greenville Indoor Trampoline Park is not just for kids. If you want to have fun bouncing on trampolines go over to this fun trampoline park. There are so many trampolines and foam pits. There are also trampoline dodgeball courts and tumbling trampolines. Book a party here too for lots of fun such as large groups, school outings, and corporate events.

There are also different events throughout the week such as Toddler Time. Be sure to check their website for Air U News and updates. You will enjoy your time spent at Air U Greenville Indoor Trampoline Park.


5120 Corey Rd Winterville, NC 28590
(252) 689-6401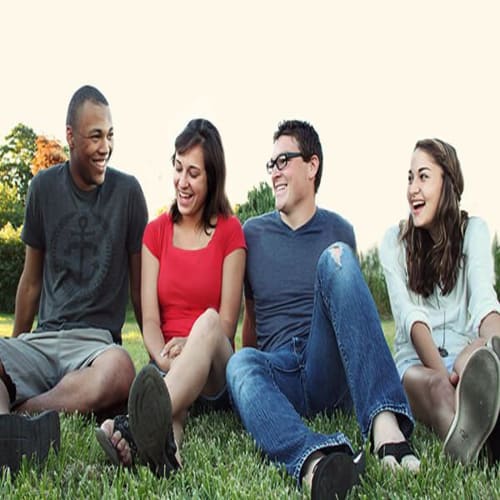 Town Common is a great place to explore Greenville and meet new people. The town common is located in a great location right next to the Tar River. There are several walkways that you can take from Town Common to the Town Creek Bridge, Tar River, and more. The Tar River is a great place to fish and do a paddleboat or board activity.

There are also several events that occur year-round at the Greenville Toyota Amphitheater. Some of the many great events that are included throughout the year are fun runs, exercising in the park, music events, and much more. Be sure to visit their website to see all the great events that are going on.


105 E 1st Greenville, NC 27858
(252) 329-4567
TOP 5 AMAZING PLACES TO EAT IN GREENVILLE
There are many fantastic eateries located right around the Southgate community. Try all of them out while you are living in beautiful Greenville, NC.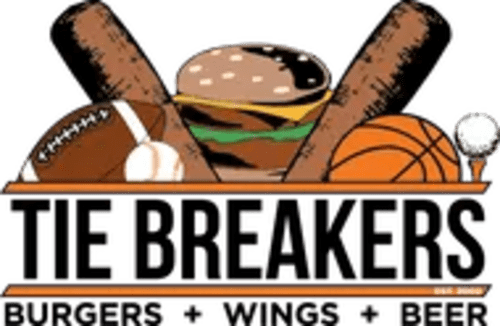 TIE BREAKERS
Tie Breakers is a great place to grab a bite to eat and a brew. For a starter, try out the Spicy Bacon Wrapped Pickles, Sea Salt Pretzel Bites, or the Southwest Spring Rolls. For mains, try wings, a burger, a dinner plate, or a salad. We recommend trying the Grilled Cheese Cheeseburger, Chef Laura's Chicken N' Waffles, or the Cheesesteak salad. They also have a lunch menu that is served from 11 am to 3 pm (hours could be subject to change).
1920 Smythewyck Dr Suite B Greenville, NC 27858
(252) 439-0555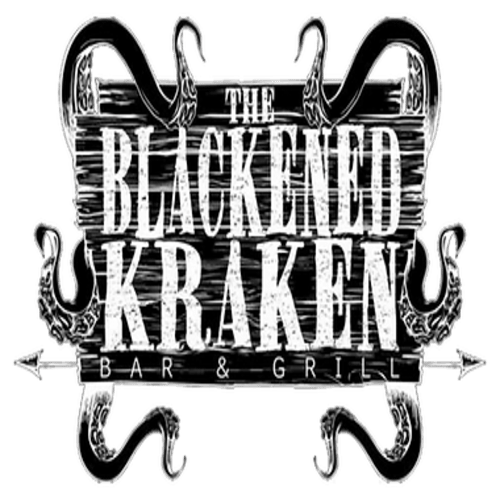 THE BLACKENED KRAKEN BAR & GRILL
The Blackened Kraken Bar & Grill is a great Cajun restaurant that you need to try while you are living at the Southgate Apartments. For starters, try the Bayou Gator Bites, Blackened Chicken Nachos, or the "Voodoo" Shrimp. For mains, they serve Kraken Favorites, soups, salads, and Po'Boys. We recommend trying the Blackened Gulf Snapper Filet, Candied Bacon & Cheddar Po'Boy, or the Kraken Wedge Salad. Don't forget to try the Grandma's Cinnamon Roll before you leave.
123 E 5th St Greenville. NC 27858
(252) 215-8822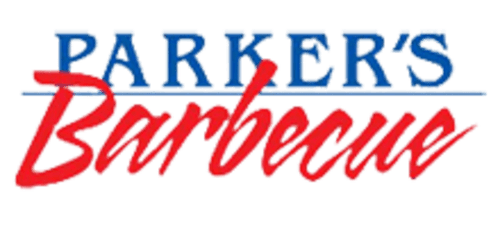 PARKER'S BARBEQUE RESTAURANT
Parker's Barbeque Restaurant is the place that you want to go to for delicious barbeque in Greenville. The menu includes Barbeque, Chicken, Combinations, Seafood, and many different sides. We recommend trying out the Barbeque Sandwich, Chicken Dinner, or Shrimp Dinner. For sides, we recommend trying out the French Fries, Macaroni n' Cheese, or the Cole Slaw. Whatever you chose you are sure to enjoy this barbeque. .


2020 Greenville Blvd Greenville, NC 27858
(252) 758-9215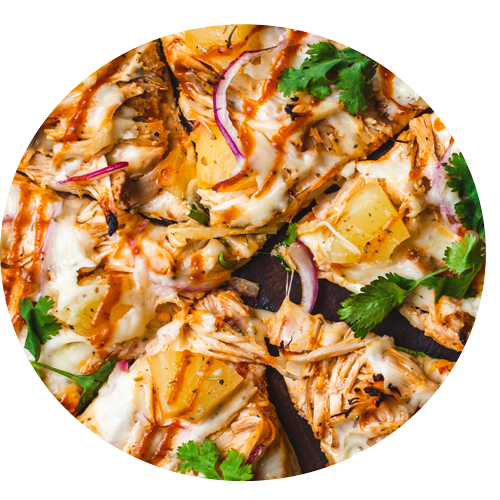 BASIL'S RESTAURANT & PIZZERIA
Basil's Restaurant and Pizzeria is a great place to go for some great pizza and Italian food. Start off with one of Basil's Signature Dips or an appetizer. We recommend trying out the Buffalo Chicken Dip or the Beer Dip. For an appetizer, we recommend trying out the Stuffed Jalapenos or Basil's Meatballs. Try a salad, entrée, pasta, sub, sandwich, or pizza. We recommend trying the Basil's Shrimp and Grits, Four Cheese Ziti, Crab Cake Sandwich, or the Basil's Deluxe Pizza. Anything that you try is going to be delicious.


1675 E Fire Tower Rd Greenville, NC 27858
(252) 353-5800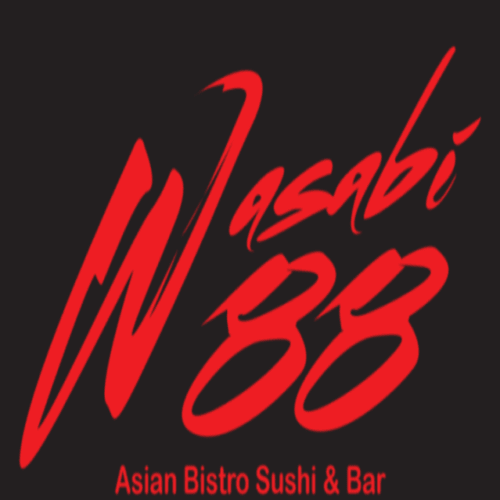 WASABI 88
If you are looking for great Asian cuisine, come and try Wasabi 88. It is located just a short drive from the Southgate Apartments you will want to come here and eat again and again. For an appetizer, try the Lettuce Wraps, Crab Wontons, or the Firecracker Shrimp. For mains, they offer sushi, noodles, soups and salads, and entrée plates. We recommend trying the Rainbow Dragon Roll, The 88 Roll, the Crispy Sesame Entrée, Shrimp Tempura Roll, or the Seafood Udon Noodles.


1605 E Fire Tower Rd Greenville, NC 27858
(252) 493-0510
Schools In Greenville, NC